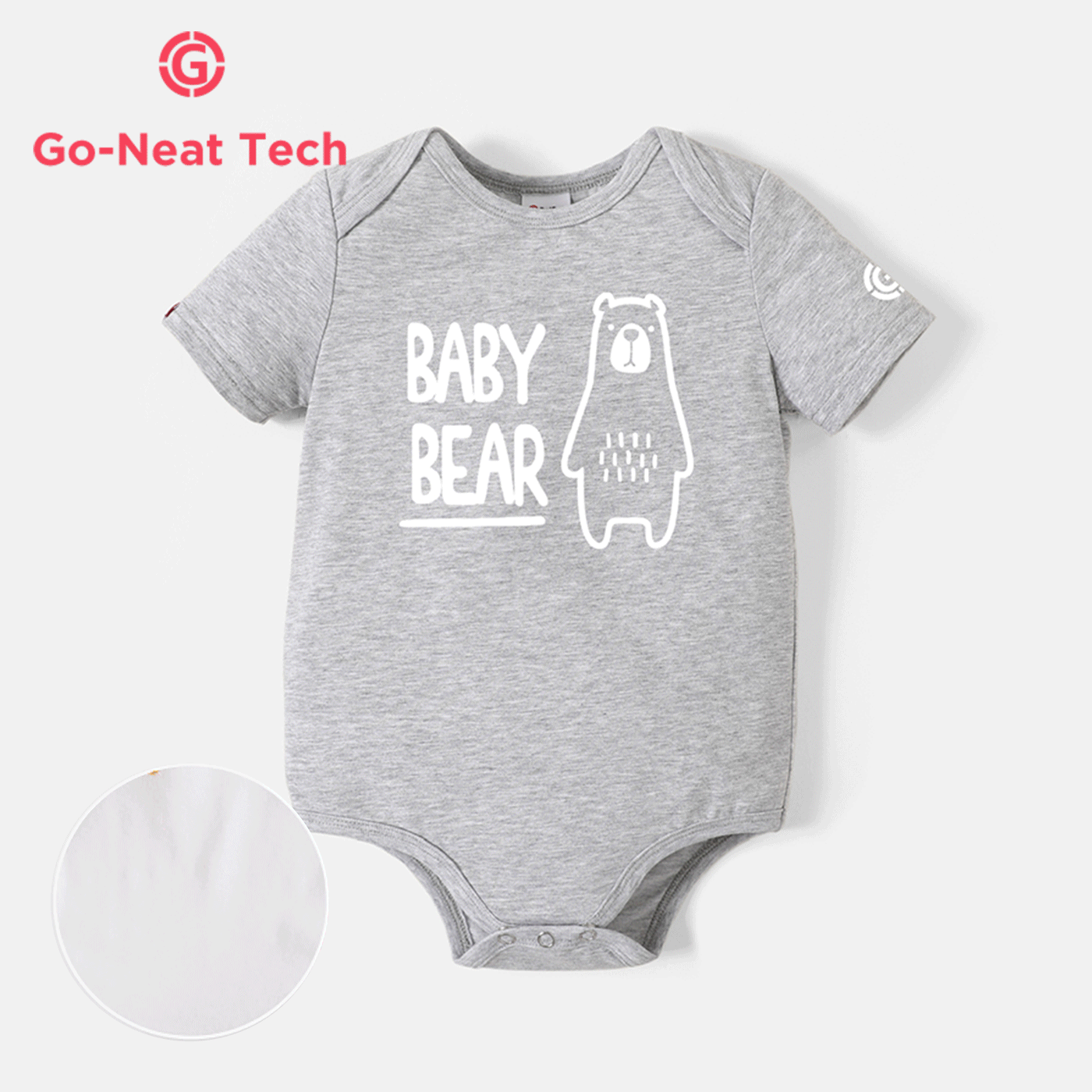 [0M-24M] Go-Neat Water Repellent and Stain Resistant Baby Boy Bear & Letter Print Short-sleeve Romper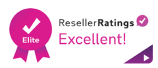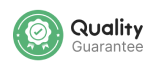 Description
* Material: 74% Cotton, 26% Polyester
* Water Repellent
* Stain Resistant
* Eco-friendly, Partially Plant-Based, Durable, Wash less
* Soft, Comfy, Breathable
* Stretchy, Non-deformed, No-fade
* Economical Techwear
* Machine Wash, Tumble Dry, Quick-drying
* Each size includes: 1 Romper
* Bear & Letter Print
* Bottom snaps
* Imported
* Certifiably Child Safe: The fabric originated from natural plants, which makes the fiber sustainable and opens up a brand-new fashion of sustainability and environmental protection. It is certified by OEKO-TEX 100, which targets products designed for infants and toddlers. The fabric is also PFC (per- and poly-fluorinated chemicals) Free. The PatPat Go-Neat series was tested to comply with the requirement of European REACH regulation. The fabric is comfortable and soft so energetic babies can play freely in Go-Neat products, without worrying about all the mess!
* Water and Stain Resistant: The fabric of Sorona can easily resist liquids, like drinks, oil stains, coffee, and dairy products.
* Breathable: Sorona is a soft, smooth, skin-friendly, and quick-drying fabric. Sorona enables sweat to be released while simultaneously keeping you cool.
* Stretchy and Comfortable: The fabric of Sorona is flexible, elastic and resilient for day play
* Easy to clean: Wash and dry like a normal shirt. Machine washable for easy care use. Safe to tumble dry. No special care needed.
* Attention: Fabric bleach should be avoided. The collar is made of simple fabric without resistance functions.
30 Days Free Return
100% Secured Payments