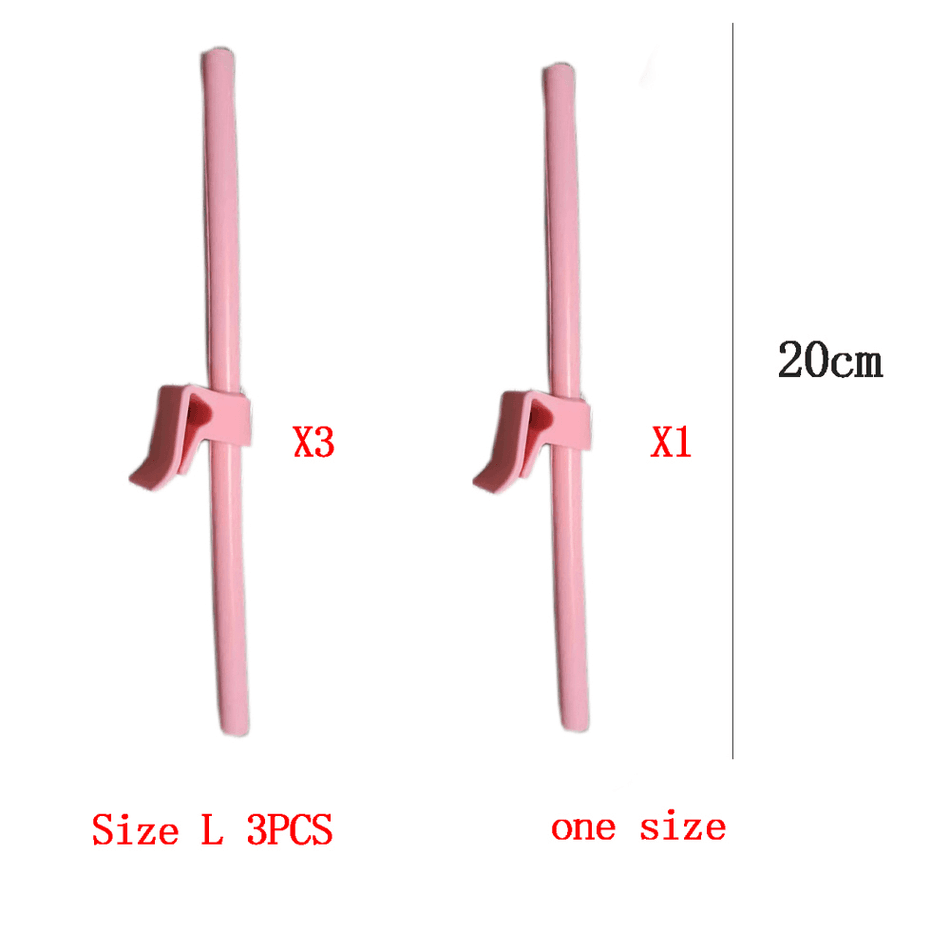 1-pack / 3-pack Silicone Openable and Reusable Baby Drinking Straw with Food Grade BPA Free Toddler Food Accessories for Self-Feeding Training Food Grade BPA Free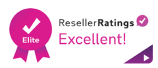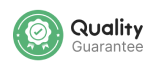 Description
* Easy to clean: unique openable design makes cleaning easier. It can be washed easily without a special brush. No need to worry about hygiene anymore
* Safe to use: 100% high-quality food-grade silicone. BPA-free, soft and durable, suitable for all ages.
* Size: Length: 7.87 inch; Diameter: 0.39 inch. The length can be freely cut according to needs.
* Quantity: One Size: 1-pack; L: 3-pack
* Eco-Friendly: Reusable silicone straws help reduce the use of disposable straws. Your little help can protect the world's environmental health in the future.
* Sturdy and Durable: Suitable for silicone bowls, milk cups, water cups, etc. High-temperature resistance. Can be boiled or steam sterilized
* Imported
30 Days Free Return
100% Secured Payments