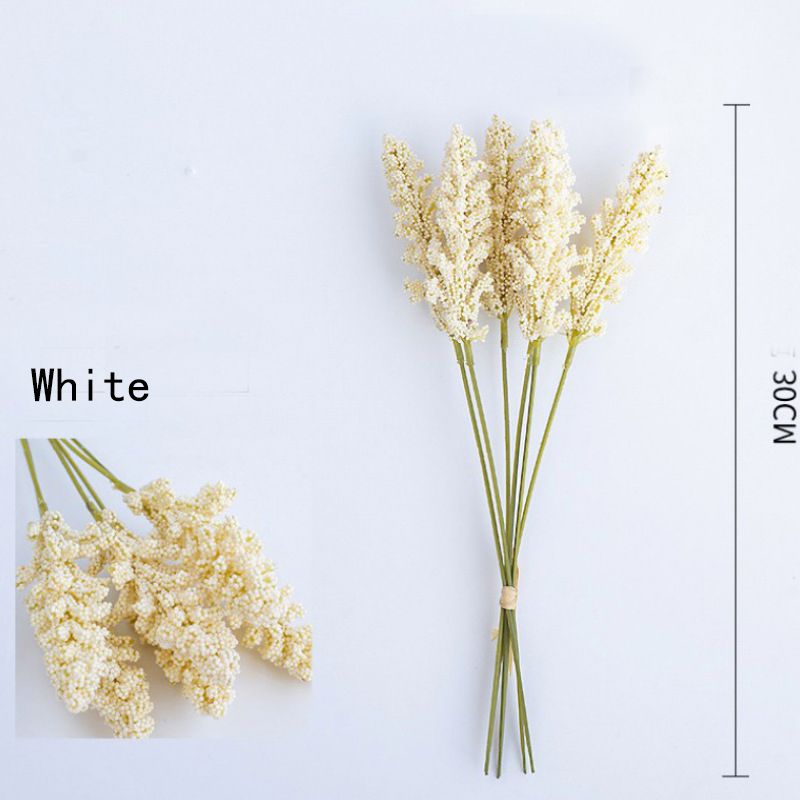 6-pack Artificial Dried Wheat Ear Fake Wheat Grain Flowers for Wedding Home Dining Table Flower Arrangement Art Office Decor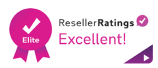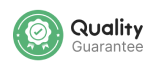 Description
* Material: iron wire, plastic, foam
* Pattern: earplug
* Size: 11.81inch
* Characteristic:
1)Materials: earplugs are made of high-quality materials. Pedicels are wrapped in plastic and handmade. So it's easy to bend.
2)Features: each bundle is composed of 6 in-ear earphones with elegant shape, high simulation, and no peculiar smell.
3)Advantages: full shape, high-quality materials, comfortable feel, more vivid, will not fade.
4)Suitable for weddings, parties, families, offices, and other occasions. It is an ideal choice for brides to hold flowers.
5)Beautiful and lifelike, it is the perfect gift for family, girlfriend, friend, classmate, mother, etc.
* Occasion: mother's Day / Pastry / family / hotel / Christmas / event / dining table / Wedding
* Imported
30 Days Free Return
100% Secured Payments
Highest Quality Guarantee