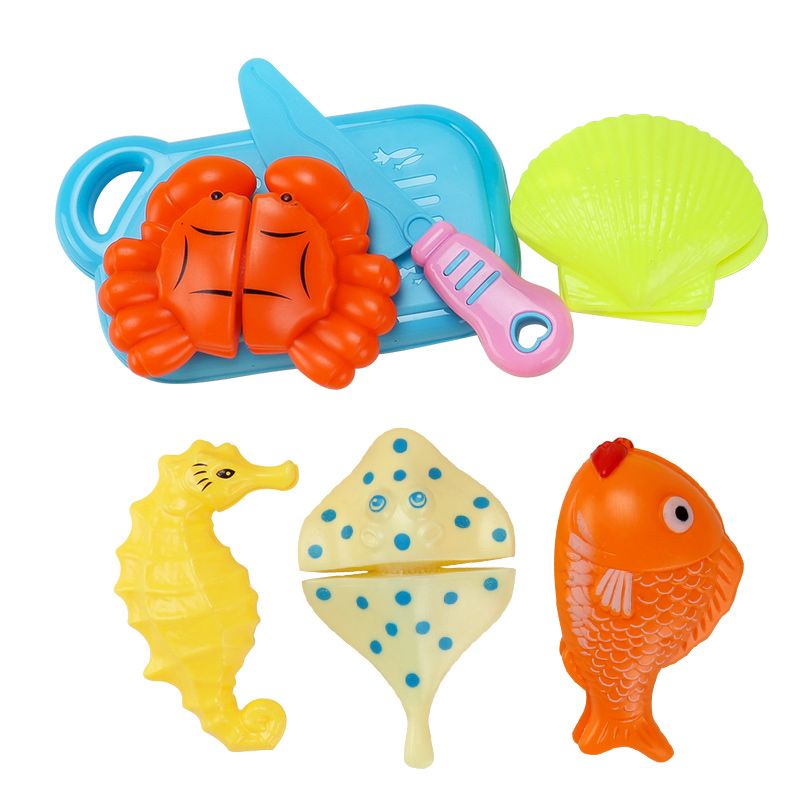 7-pack Play Food Set for Kids Pretend Play Food Cutting Kitchen Food Seafood Ocean Animal (Random Color)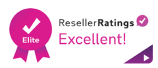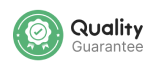 Description
* Suitable for children over 3 years old
* Includes 8 Pieces: Shells, seahorses, crabs, fish*2,baskets,chopping board and knife.
* Material: Made of environmentally friendly plastic with smooth surface and curves, 100% safe for kids to touch and play with. No chemical smell, no paint fade off.
* Function:
1. Development: Develop children's intelligence, hand flexibility, creativity, thinking skills, hand-eye coordination, promote the development of large motor and fine motor skills, and improve children's color cognitive ability.
2. Fun game time: Use self-adhesive Velcro to fix the animal fragments together, your child will be very interesting to cut and enjoy the realistic "crunches" when cutting animals, which is very suitable for pretend play.
3. Perfect quality and gift: The Velcro is reasonably positioned and will not be loose after long-term use.
* Imported
30 Days Free Return
100% Secured Payments
Highest Quality Guarantee